Hemp is one of the most sustainable and strongest natural fibres in the history of mankind. Although it belongs to the cannabis sativa family, industrial hemp that is used to make fabric contains less than 0.3% THC and is non-psychoactive. The hemp fabric itself is soft, breathable and moisture-wicking - perfect for hot and humid climates. With all its sustainable features and low environmental impact, hemp is a great alternative to other natural and synthetic fabrics that are less healthy for the environment.
Hemp Is The Hope For Tomorrow
50% Less Water

Grows 4 metres in 4 months with almost no water

Helps The Soil

Alkanizes unhealthy soils and helps to keep the ground firm

No Pesticides

Doesn't need any pesticides or herbicides and requires less fertilizers than other crops

UV Protection

Has excellent UPF protection against sun radiation

Cleanses The Air

Absorbs more CO2 from the air than other plants and trees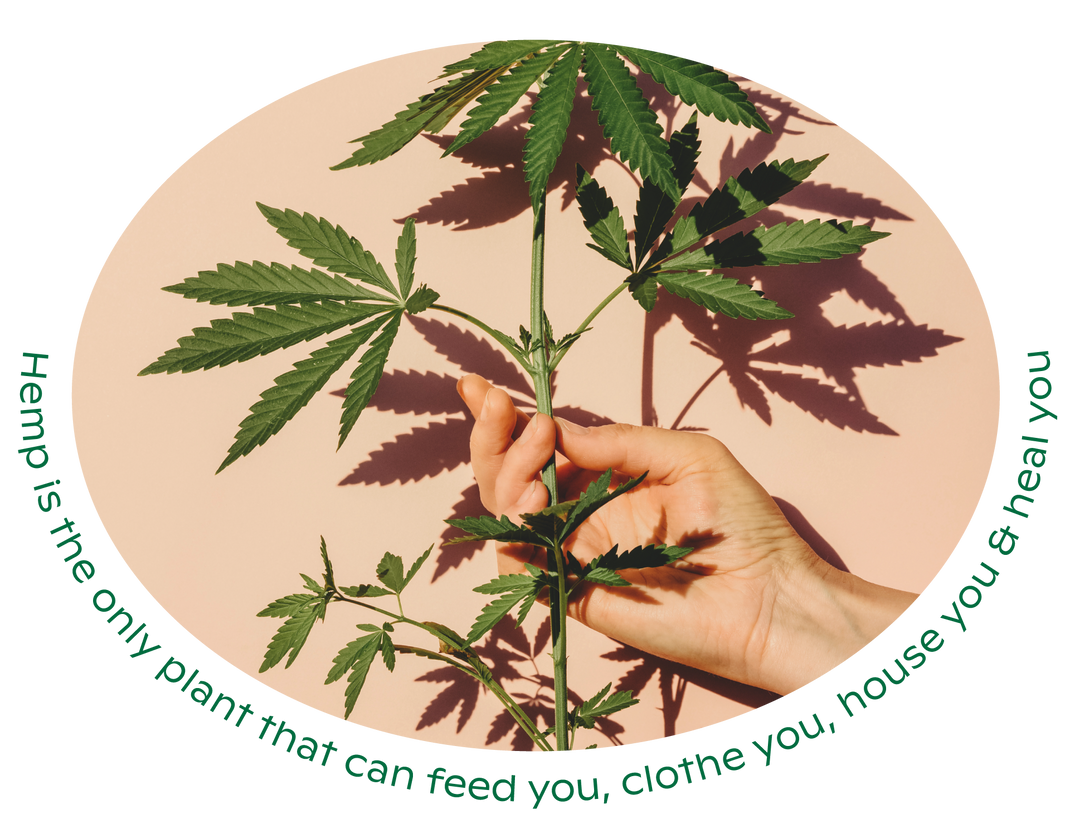 We've chosen hemp for its incredible sustainable features and blended it with Tencel - another great sustainable fabric, for extra softness and a nicer drape.